ERROR 403 - FORBIDDEN
Access is forbidden to the requested page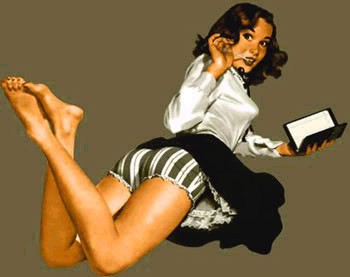 _______________________________________________
Access To The Page You Are Looking For Is Denied
To Protect The Privacy Of The Users.
Please use the back button to return to the previous page,
navigate to another page, or exit the site & clear your cache.
If you feel you reached this page in error,
please report the issue to the webmaster via the email link.