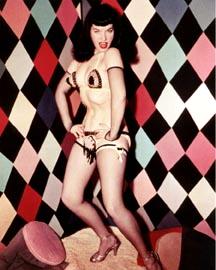 Welcome sound hounds!

Thanks for hitting on bongos for that neat treat that can't be beat!
I am happy to be your vinyl venue for finding unique, rare, and quality records. I specialize in vintage 1950s-1960s-1970s rock n roll, teen garage punk, power pop, wild & wigged-out beat combos, and sensuous cheesecake album cover art.
Crazy, man!
You can depend on fast, reliable service and buyer satisfaction!
With secure packaging, insured shipping, and traditional payment options, you can expect safe, friendly, quick 'n' easy transactions.
Like, Cloud-9 Daddy-O!
This is nowhere for a square, so all you Clydes click here for the inside word!
Get the skinny on policy, ordering, guarantees, deadlines, and more.
Dig It!
Be sure to check this month's coolectibles in Auction Augogo! This is where you can place a bid on an item just like the swingers who use Goldmine or printed mail auction lists.
Yeah Baby!
Pages get updated often, so check back often for the Ginchiest in Sounds around!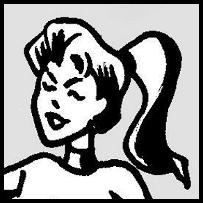 Click on the Beatnik Zombie Chick
for the latest BONGOS ads by Mort Todd!



Please visit & like the 'bongos' page on Facebook,
and receive $5 credit on your next order!